FOR CITY COUNCILOR AT-LARGE, WARD 6

A Collaborative Voice for All Newton Residents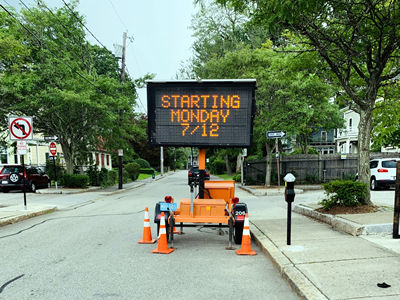 Our Capital Improvement Plans must be updated to ensure that our roads and sidewalks are maintained. Moving through Newton should be a reasonable and not a frustrating experience with well-maintained buildings, bridges, sidewalks, roadways, open spaces, and fields.
We must continue to invest in our schools by supporting strong curriculum that includes our art, music and elective programs. We also must make sure that we provide the support to address the many needs that have arisen in our schools during the pandemic for all of our students, as well as ensure that NPS does not lose the confidence and trust of our residents.
Newton needs thriving village centers and we must preserve and enhance what is best about our city. We also need more policies that promote housing that is more affordable, and proposals to all-but-eliminate single family zoning will do nothing to address affordable housing while at the same time significantly increasing density.
Stay in touch!
Sign up to recieve news from Lisa Gordon.
A Collaborative Voice for All Newton Residents