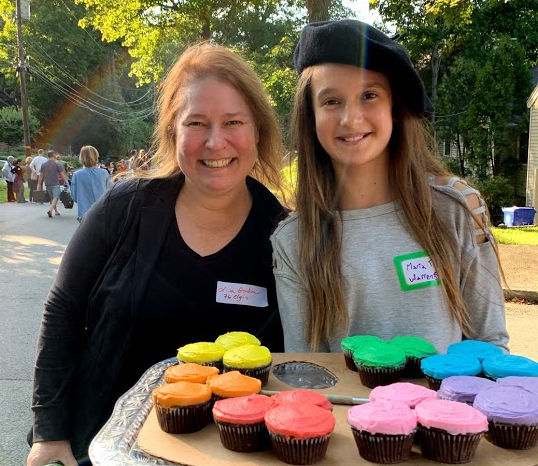 My #1 priority is that we work together and that all voices are heard to improve our great city and meet the challenges of the future. I pledge as we address these city issues I will:
Listen carefully
Employ strategic thinking
Be transparent
Work with all my colleagues in a collaborative fashion
I will be here to serve you and will work for you.
Priority #1  Zoning and Development
Newton needs thriving village centers and we must preserve and enhance what is best about our city.  We also need more policies that promote housing that is more affordable. Proposals to eliminate single-family zoning will do nothing to address affordable housing while at the same time significantly increasing density.
Development is important for the city and I favor responsible development. But the city council's job is to push the developers hard to get the correct projects for Newton. We must be tougher. It is not enough for developers to promise to install bike racks and environmental practices – those should be standard requirements.
I will be your voice on the council. I will listen to the residents of the area being impacted and to the City as a whole to get the best projects possible.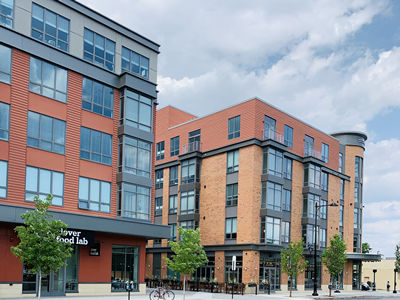 Priority #2  Infrastructure
Our Capital Improvement Plans must be updated to ensure that our roads and sidewalks are maintained. Moving through Newton should be a reasonable experience with well-maintained bridges, sidewalks, roadways, open spaces, and fields.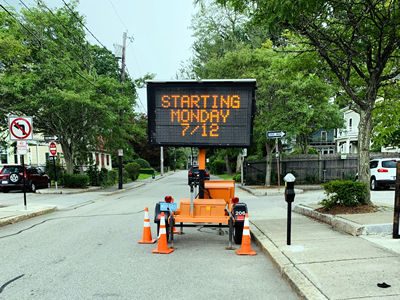 Priority #3  Education
We must continue to invest in our schools by supporting strong curriculum that includes our art, music and elective programs. We also must make sure that we provide the support to address the many needs that have arisen in our schools during the pandemic for all of our students, as well as ensure that NPS does not lose the confidence and trust of our residents.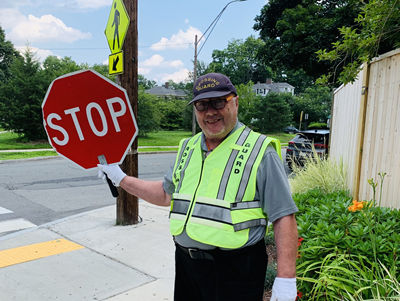 Priority #4  Conservation & Open Space
Preservation of Newton's green space is a priority. We must protect our natural environment. As development in our Garden City  increases, so should green spaces and parks both small and large in order to offset the impact. We should highlight and protect our scenic spots and ensure they are properly maintained. Bullough's Pond, Crystal Lake, Echo Bridge, the Lower Falls trail, the Christina Street Bridge, and many others, are local scenic spots that enhance our community. I will advocate for increasing open spaces for active and passive recreation throughout the city.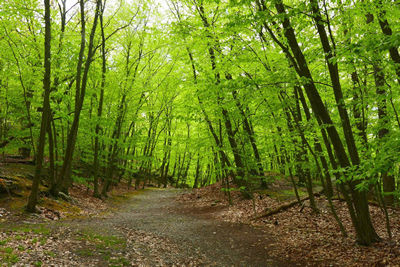 Priority #5  Environment
I support Newton's Climate Action Plan and Newton's Safe Routes to schools. We must integrate and support organizations that seek to enhance our community. Only by city government, community groups, individuals, and all members of our community will we achieve the goals set out in Newton's Climate Action Plan.
Let's work together to increase our walking, biking, and car-pooling. Additionally, our transportation system in Newton desperately needs to connect our villages. Finding paths through our village system to connect all of us should be a resource readily available to our community.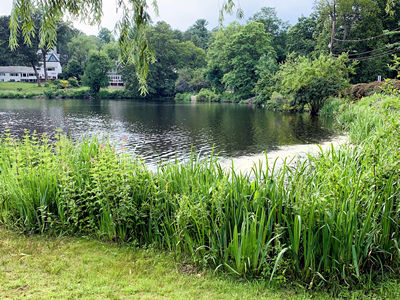 Priority #6  Aging in Place and Needs of Seniors
For those that love their homes in Newton, aging in place should be an option. Newton is working toward helping to make this a reality, but we are not there yet. Navigating the complicated world of reverse mortgages, deferring real estate taxes, and getting tax reductions is complex. I will:
Strive to ensure that those that would like to age in place know all the city options available to them.
Ensure that the city is doing the best they can to help facilitate this by looking at the different options and trying to make sure the policies that are currently in place are not prohibiting people from taking full advantage of them.
Advocate for those that wish to downsize, to build housing suitable for seniors. Homes with ground floor entrances, bathrooms, and a bedroom.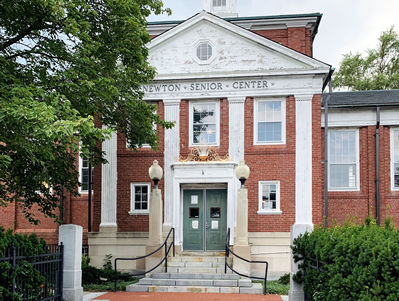 Priority #7  Fiscal Responsibility
Long-term fiscal stability is a priority in Newton. Currently, Newton City spending is far outpacing Newton resident's household income. We consistently plan incorrectly and never have money for basic City improvements. Just as any business owner would do I will:
Identify our most needed expenditures
Seek solutions for ongoing fiscal challenges
Analyze our budget for cost-saving solutions
Stop spending on needless consultant studies and listen to outcomes when we do
Advocate for fully funding our pension fund in less than the planned 22 years
Strive to set our City up for long-term fiscal success to ensure our children and future generations are not still paying for the mistakes of our past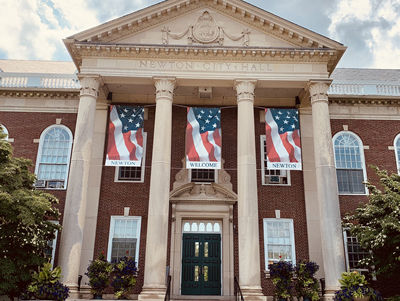 Stay in touch!
Sign up to recieve news from Lisa Gordon.
A Collaborative Voice for All Newton Residents