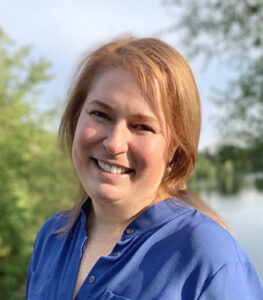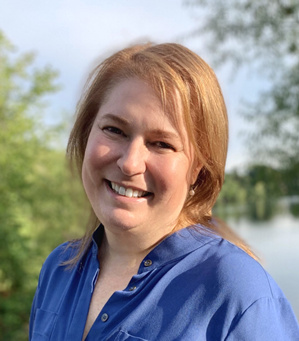 I am pleased to be running for City Council in Newton, the city where I was raised and that made me who I am. 
My mother bought our home, a two-family in Newton Centre, in 1970. I attended  Temple Emanuel Pre-school (my family is still members), Mason Rice Elementary, Brown Middle School, and Newton South High School. After putting myself through UMass Amherst I moved to England to serve as the first Executive Director of the newly formed Youth against Racism in Europe, which was formed to combat instances of racist violence that were being perpetrated by neo-Nazi groups against Black and brown people. I worked especially closely with the Bangladeshi community in East London.
After nearly a decade in England I returned to Newton where my husband Ken and I have raised our two kids. Shoshi graduated from Newton South and is a rising sophomore at Bowdoin College, and Ari will be a junior at Newton South.
After returning to the U.S. I served in leadership positions in both the for-profit and non-profit sectors: founded three small businesses, worked as VP of Marketing for Management Roundtable, and most recently served as the Executive Director of the Responsible Retailing Forum, a non-profit organization that engages public and private stakeholders to promote responsible retailing.
I am an active volunteer in our community: 
Co-founder Friends of Newton Centre
Board member of the Massachusetts Addiction Prevention Alliance (MAPA), which provides resources and advocates for sound drug and alcohol policies to protect the health and well-being of youth
Member Newton Centre Task Force (appointed by then Mayor Cohen) and co-authored the Final Report.
Served on the committee to evaluate proposals for 1294 Centre Street (the former Newton Centre Branch Library); urged city leadership to return the building to public use rather than privatize it.
Oversaw the acquisition and care of the Artful Piano on the Newton Centre green
Helped lead efforts to improve traffic flow at the intersection of Nahanton and Winchester Streets, leading up to Wells Avenue and the JCC
Co-founder of the Signs of Gratitude project that raised over $5,000 for Newton Pandemic relief funds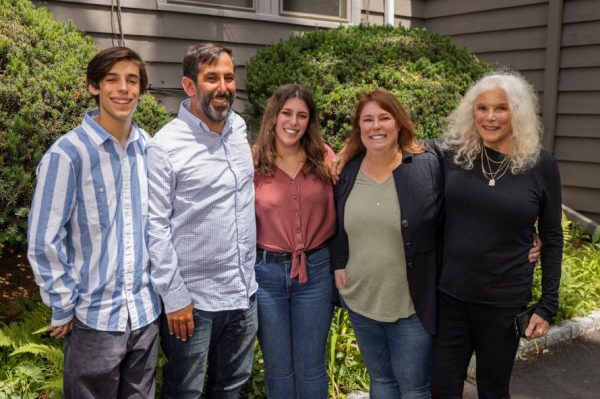 Stay in touch!
Sign up to recieve news from Lisa Gordon.
A Collaborative Voice for All Newton Residents