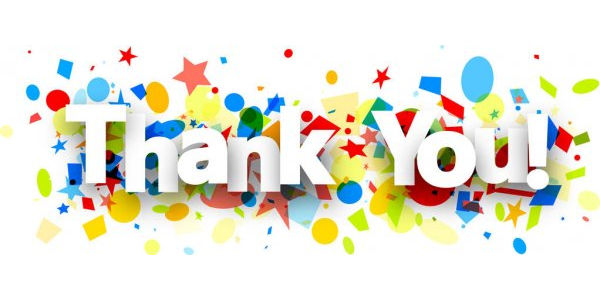 Thank you for helping to elect Lisa Gordon, Newton City Councilor for Ward 6.
I'm asking for your support. I can't do it without your help. A contribution of any size will help us win in November. Thank you for your generosity and support.
Where will your money go? Leaflets, yard signs, mailings, phone banking and more.
THREE WAYS TO DONATE:
TO SEND A CHECK:
Please make checks payable to "Gordon Committee".
Send checks to:
Elect Lisa Gordon
P.O. Box 590574
Newton Centre, MA 02459